Where We Excel
RNA/DNA Molecular Diagnostics
Point-of-Care Diagnostics
Infectious Disease Detection
who we are
Revolutionizing Healthcare Through Innovative Molecular Diagnostics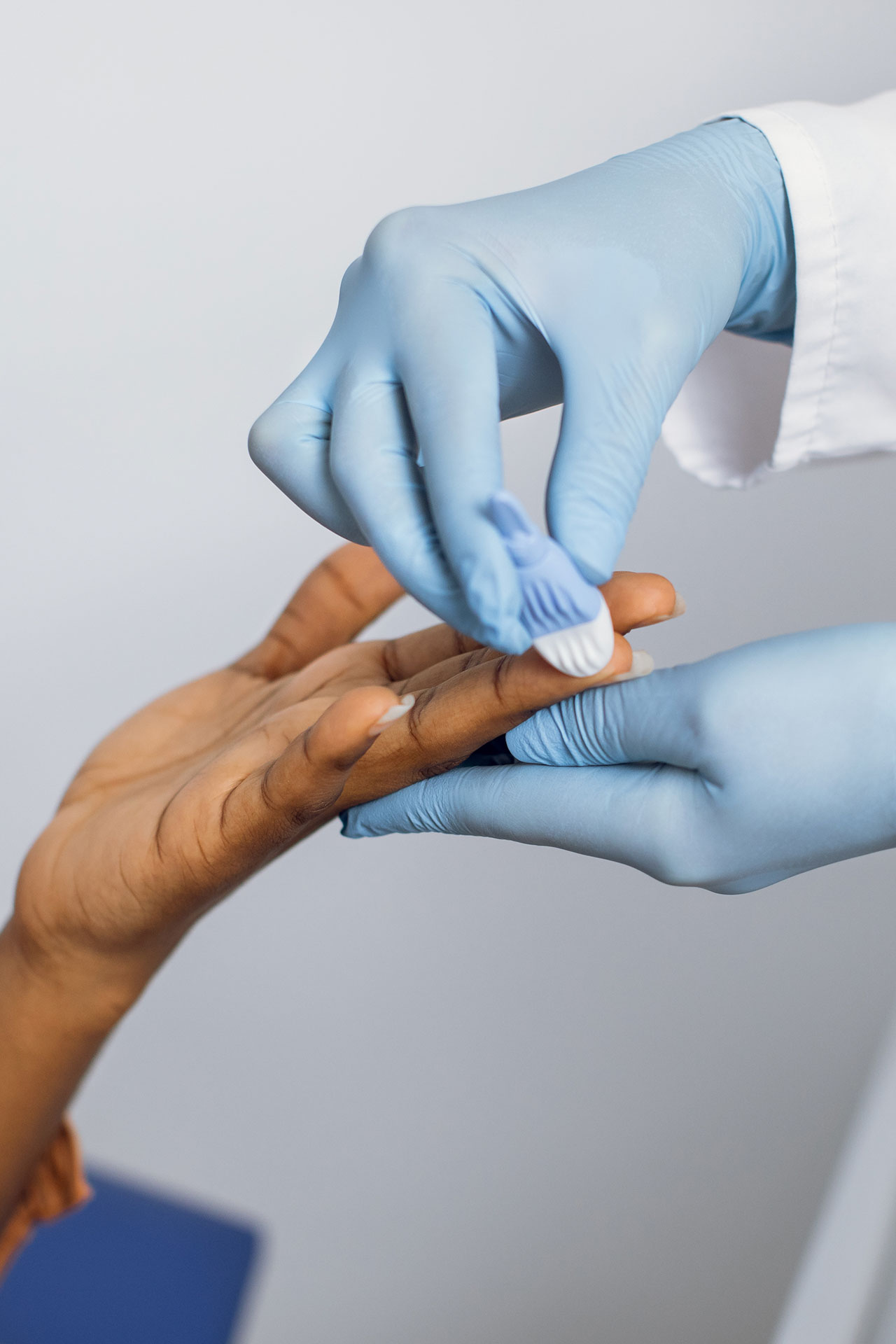 Products
Comprehensive list of our product and research area
Detect infectious pathogens with no sample preparation, PCR, or instrumentation required.
Precision, Efficiency, and Reliability for Molecular Analysis.
Mission Statement
Saving lives and improving health through life technologies
Core Value
Seek the Higher Purpose,
Work Diligently, 
Be Rare
, Be Kind
, Be Honest, and
Be Eloquent 
Our team comprises accomplished professionals in the field of molecular diagnostics. With extensive knowledge and a passion for innovation, we are committed to delivering cutting-edge solutions that advance healthcare worldwide.
News
Our Leading Technologies
Contact Us
Have Questions? Get in touch!
We value your input and are eager to assist you in any way we can. Don't hesitate to get in touch with us today!
Headquarters
5937 Darwin Ct, #105, Carlsbad, California 92008, US